Product Name
Hot Melt Glue

 

G

ranule

Model 

 SH-2

Softening point 

 78~82℃

Service temperature

 160~180℃

Viscosity

 3100~3500mpa.s(180℃)

Color /Shape

White, Transparent, Yellow / 

G

ranule

Storage condition

Ventilated Dry Cool Place

Specifications/Packing

Bag

Main composition 

EVA Resin, Viscosity Resin, Wax, Antioxidant And Etc

Toxicity

No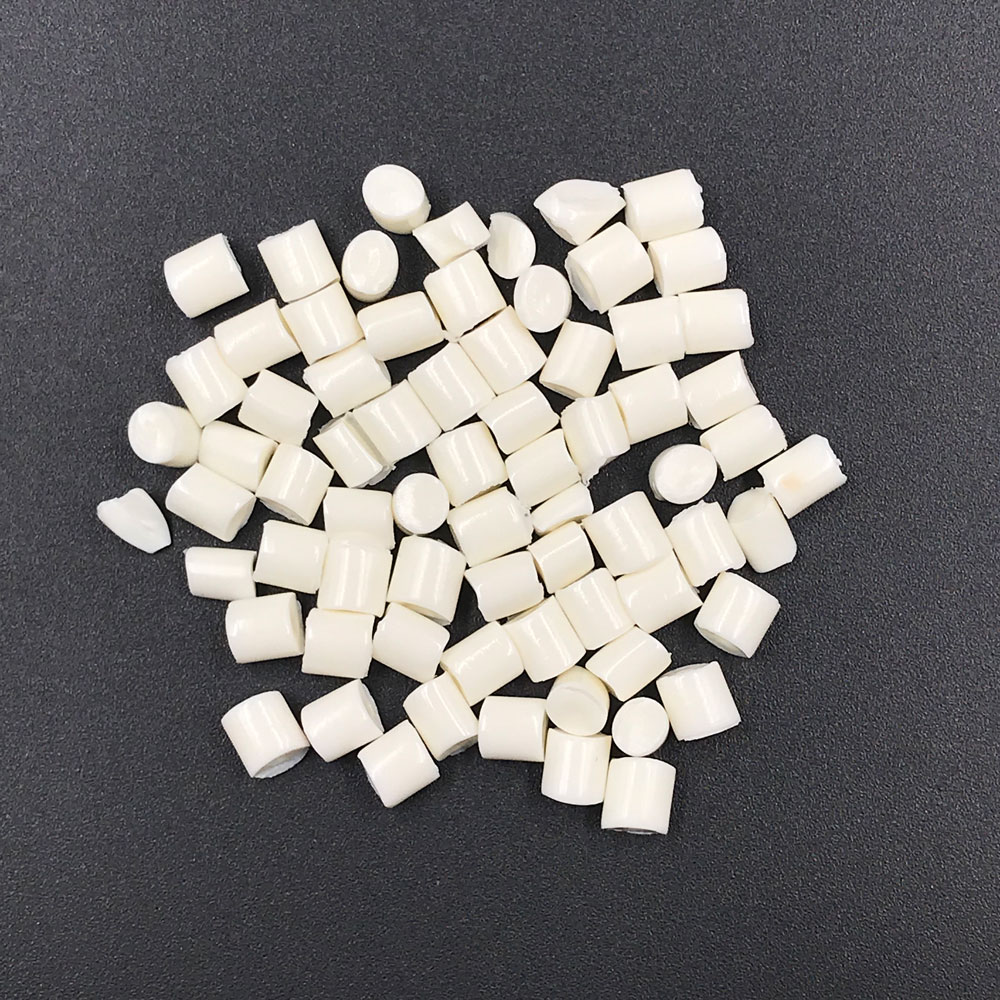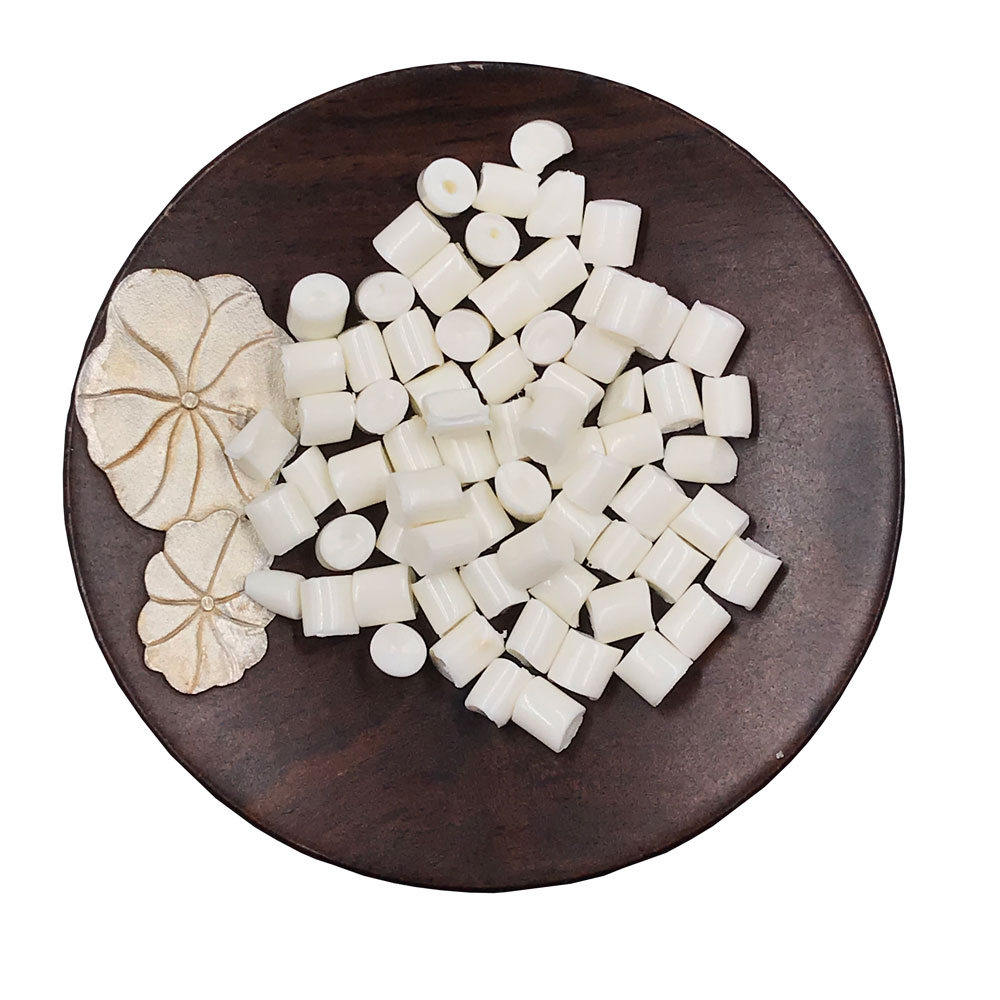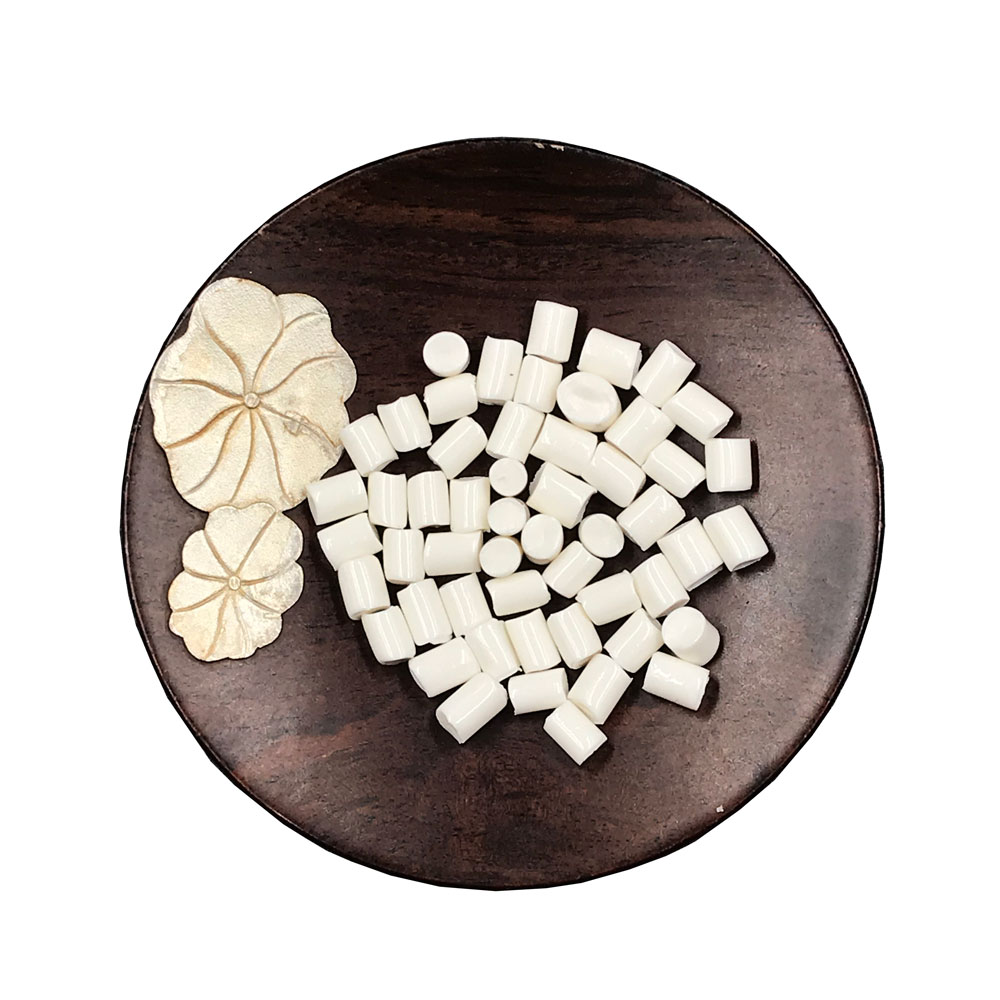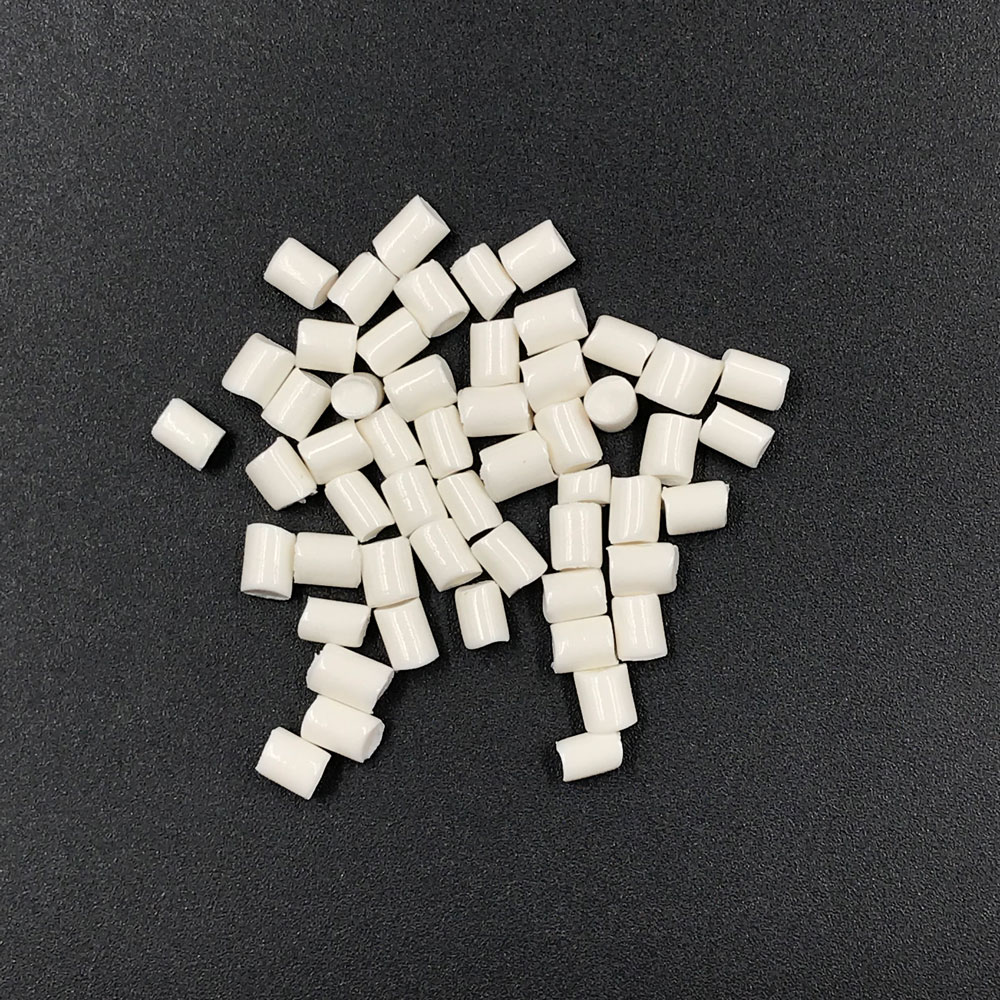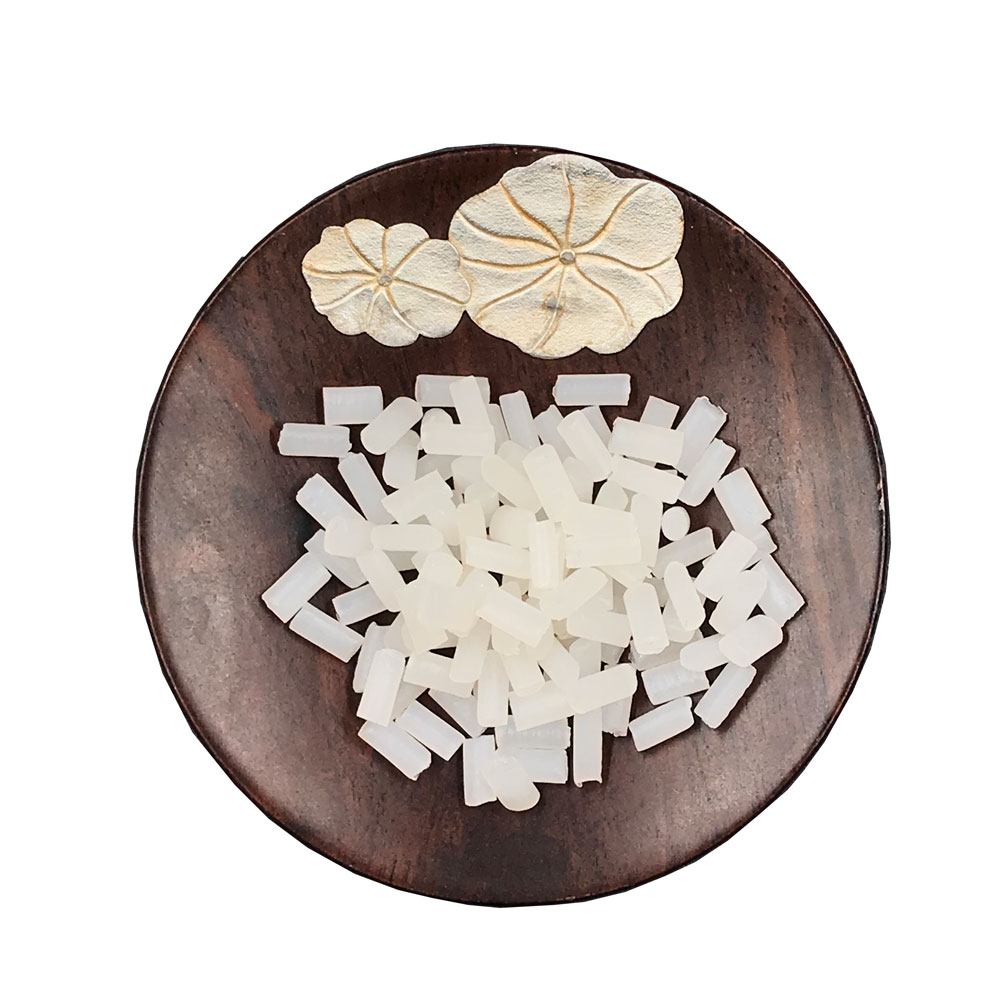 ATTENTION:  1.The granule is solid matter, non-toxic, but should away from skin after being melted, to prevent burns;  2. With the change of melt temperature, environment temperature, spraying quantity, laminating time pressure and etc, open time and curing time will be changed.  3.Long time high temperature (over 200 ℃) could make the main polymer partially degraded which affect the cohesive force, also can oxidize the viscosity resin which affect product color.